This actually could be anywhere, but have you ever noticed what happens to left over pizza hut buildings? They get crazy businesses in them that seem really awkward and unrelated to the cheesy Pizza Hut architecture (the stupid tinted trapezoid windows and the dumb hut roof).
Check out the Used To Be A Pizza Hut blog. It's a really hilarious and sad trend on business in America.
The only reason this interested me is because there is one up the street from us in Eldersburg Maryland, and I'm told there have been a multitude of failing restaurants located in it. The current is a steak house. The only issue I have is this guy's website doesn't include it,YET…. Not until I send in a picture.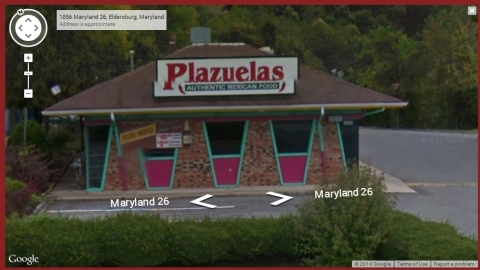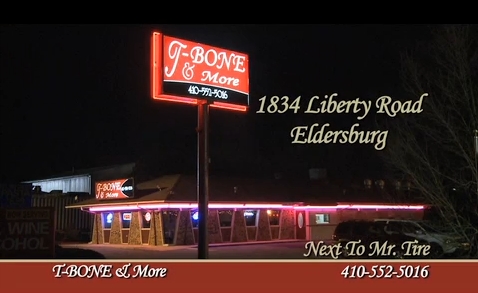 Ohhh lucky us! They're right next door to Mr. Tire. That just makes me even more hungry.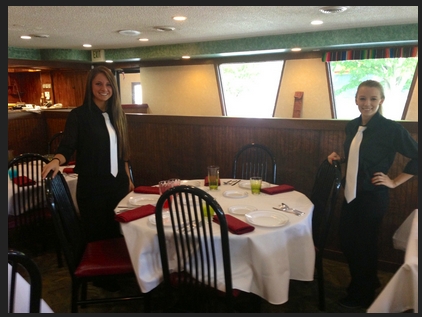 Check out the Used To Be A Pizza Hut blog.