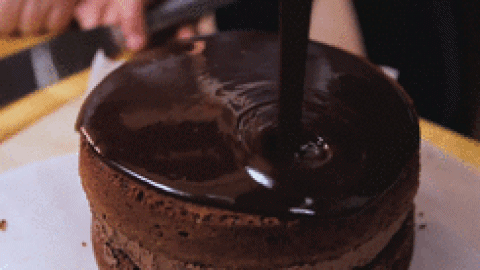 WHAT A MESS!!! Many people have said, to mix up the thing or things.
So they say, "OH NO! He's mixing things up again!" Because, you know, thats what they say. And I mean that, believe me!
SAD!
But we DID mix it up anyways, because, ya know, I thought it was good and smart and talented and successful. Full of common sense. Strong, passionate, powerful, and with great verve. A TRUE PATRIOT !!