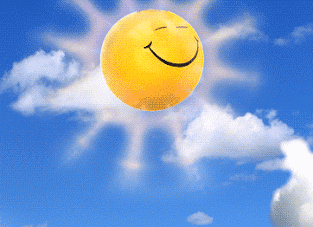 This track was done from noon to 3pm. It was done in 9 seperate tracks. I wanted to mess in a different key. I'm not sure what key this is in, as I'm not a musician nor do I have any solid music theory under my belt, but I know there were 1 or 2 black keys that had to be played or things really sounded terribly sour. It has an A, B, and C section (in good old ABACAB pop song format) with this odd unique bit in the middle where I have the sound of radio stations changing, a piano solo, and chanting "for another day" in the MicroKorg vocoder. I was going to do a drum solo there, but I felt the piano solo and vocoder were more pleasant.
Note: THIS IS BEST HEARD IN HEADPHONES. I did a ton of speaker phasing on this thing, so "get out your headphones and get'm cranked up, cause they're really gonna help you on this one."
Equipment Used:
Samson Graphite 49 MIDI keyboard controller (used for drums as well).
MicroKorg (vocoder and strings in the middle break).
Korg MiniKP (on heavy reverb #62) for the vocoder section.
Software Used:
Ableton Live 9 Studio
A strange drum kit in Ableton Live called "Angry When Sober" (the source of the drum sounds themselves).
BPM:
120