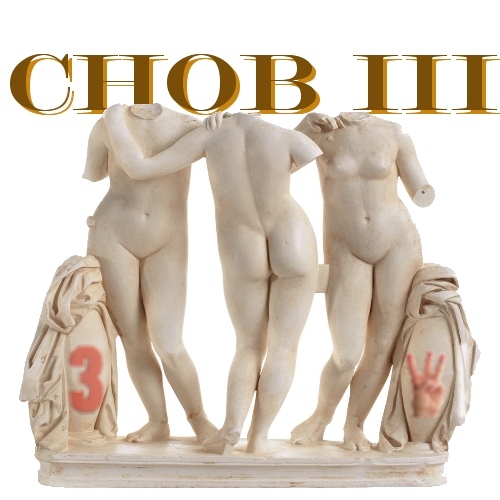 This is compiled from sessions recorded in 2016.  Bob and CeMeGo had things scattered all over the hard drives.  It has taken a while to compile all of this together.  Some you may recognize from this blog, others were created and never posted.
Track List

Oh It's a Harold Budd Start (2:36)
Start The Reactor (3:11)
The Surface (7:07)
Overmodulated M F'er (3:45)
The Big Test (0:52)
A Serious Dialogue (Noise Your Dick Off at 300bpm) (4:24)
Breakfast Project (1:56)
Chob Gives Up (1:14)
Our Own Girls (7:20)
That Darn Delay Thing (4:42)
It Builds to Something Special (3:44)
Chobwahwah (3:57)
Oh It's a Harold Budd Ending (1:16)
Personnel
Bob & CeMeGo (and occasional Nguyen Chaney).
Tools
Ableton Live (The great learning curve)
Adobe Audition (too useful unfortunately!)
Korg Mini-KP
Korg Kaossilator Pro
Korg MicroKey
Korg MicroKorg
Sony Acid Pro 7
Korg Volca Bass
Korg Volca  Beats
Korg Volca  Keys
Teenage Engineering Pocket Operator PO-12
Click here to download the album in a zip file with cover art (46 megs).
We still don't make money off of this crap. We do it for fun! The best compensation would be a comment or review right here on this blog again. Chob thanks YOU for your junk!