Spent the weekend in Atlantic City at Harrah's Casino/Resort. We got a room at the Harrah's Marina building. Everything was expensive. The room looked like a bad motel 6.
Here are some of the atrocities.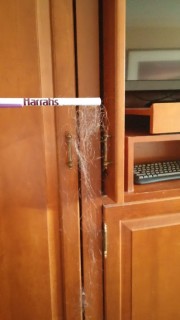 The carpet was stained and discolored in so many places, walking around in your bare feet was a disgusting thought. I know what a vomited wine stain looks like. There was a lot of that all over the place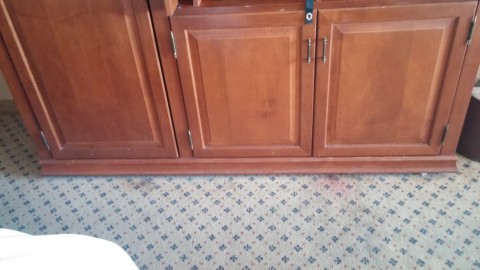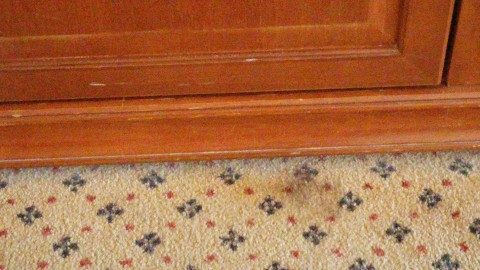 The furniture looked like it had not been replaced since the 80's. The stains on the furniture were so nasty looking, we put towels on the furniture before we sat on it.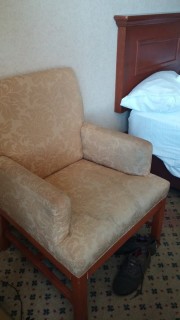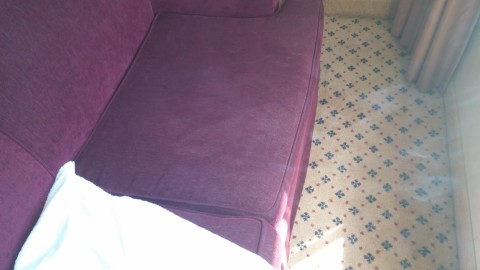 Even the pictures had stains on the glass framing. So it looks like they cant even spray some windex and wipe down the pictures.
Here is the view from the window in the room. You can look out over Atlantic City, NJ and see Hotel/Casino's that are closed (out of business) and other Hotel/Casino's where they may actually properly clean their rooms.