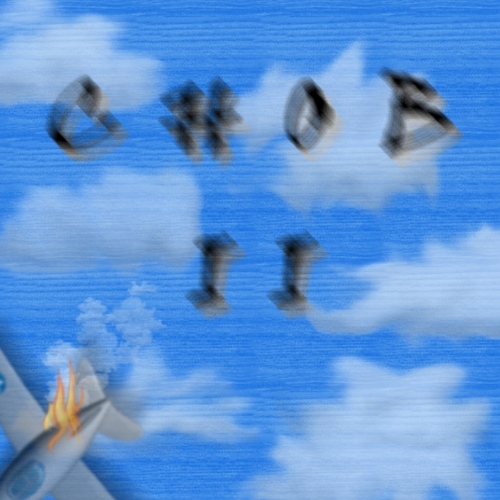 The triumphant return of the Hozpitality spin-off, Chob. Pushing the limits, of their former ambient/sound painting foundation, Chob incorporates more rhythms and sonic textures of radiance, and sinister darkness. Dive into the sea of exploration with the sonic exploitation of Chob II.
Track List
Morning Fog on The Docks (5:18)
Some Fussypooting (3:28)
Organstwa (3:53)
Sub Marine (5:26)
Somethingness (5:29)
Calculated Mechanations (3:55)
Some of These Days (2:31)
Metrocentric (3:13)
The Stampede of Legislature (1:57)
Pelvic Thrust (2:13)
Evening Mist on The Pier (2:10)
Personnel:
Bitchin Bob: Guitar, Synth, Phone, Tablet, Percussion
CeMeGo: Bass, Synth, Phone, Percussion
Brian: Synth, Phone
Tools used:
Ableton Live 9 Suite (too complicated!)
Adobe Audition (too useful unfortunately!)
Caustic (Phone App)
Custom Built Joe Kaufman Fender Stratocaster
Fender Aerodyne Bass
Korg Electribe Sampler 2
Korg Mini-KP
Korg Kaossilator Pro
Korg Kaossilator
Korg MicroKey
Sony Acid Pro 7
Synchroid (Phone App)
Click here to download the album in a zip file with cover art (39 megs).
We still don't make money off of this crap. We do it for pleasure! The best compensation would be a comment or review right here on this blog again. Chob thanks YOU (and your Somethingness)!